Furniture to suit all tastes
Versatile Items for all interior designs
Large range of furniture care products
Savings!
Great products which are currently available at lower prices.
Hurry while Stock last!
See offers.
Helsinki tv table
€ 145.00 € 225.00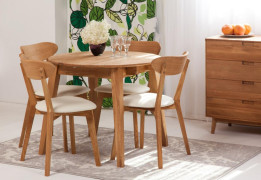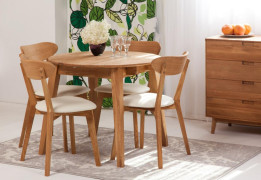 Basel oak table
€ 576.00 € 698.00
Tikai pēc pasūtījuma
Zitti bench with 2 drawers
€ 278.00 € 348.00
Catalogue for indvidual orders
Piedāvājam ieskatīties mūsu katalogos. Ja Tev kāda prece patiks, mēs ar lielāko prieku palīdzēsim Tev tikt pie kārotā !
Check newest catalogues
Newest products
Ik pa laikam paplašinām savu preču klāstu!
See offers.
Willow electrical arm chair
€ 1038.00
Harry armchair
€ 378.00
Jenny armchair
€ 735.00
Ienāc mūsu salonā T/C Spice Home
Jaunmoku iela 13, Rīga, LV-1046, Latvija
How to get here?
Receive Newsletter
We will send you information regards Special offers, New products and useful tips!